FACULTY OF NURSING
1. Personnel
The Faculty consists of 37 staff members including 04 Doctors of Philosophy, 28 masters, and 05 staff who have postgraduate qualifications.
2. Teaching responsibilities:
Undergraduate training: The Faculty is responsible for managing and training the Nursing modules for students of Nursing, Medicine, Odonto-Stomatology, Preventive Medicine, and Medical Laboratory Technology.
Short-term courses: Students from Belgium, Thailand, Taiwan ... in the program of exchanging students, cultural exchanges, and professional internships.
3. Areas of expertise
Scientific research
The scientific research orientations of the Faculty of Nursing in the period 2020-2025 and a vision to 2030 are as follows:
- Research focuses on promoting health care in different groups through culturally appropriate interventions designed to prevent disease and promote health.
- Research focuses on improving the quality of life (belonging to groups of non-infectious diseases), as well as the care of the patient's family, through evidence-based mitigation and self-control in both patients and patients' families.
- Research focuses on exploring the basic mechanism and developing personalized health care methods of the international community.
- Palliative care for some types of diseases in the community, at home according to modern nursing methods, as well as strengthening optimal health for households in the community.
4. International cooperation activities
- The international cooperation activities implemented by the Faculty include cultural exchanges and professional internship programs with Belgium, Thailand, and Taiwan. The cooperation program with Japan to train the Japanese language for nursing students has been effectively implemented, which is grounds for exporting nurses to Japan.
- Orientation to expand cooperation with countries around the world to exchange lecturers, trainees and seek job opportunities for graduates
6. Leadership information and contact
Leaders: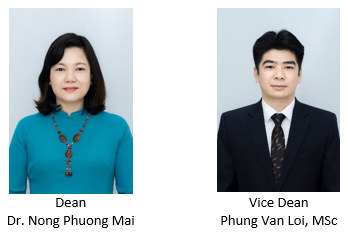 Contact:
- Faculty of Nursing
- 9th floor, 11-storey building, Thai Nguyen University of Medicine and Pharmacy.
- Phone: (+84) 208 3840339
7. Photos of Faculty's activities
Sports activities
International students

Volunteers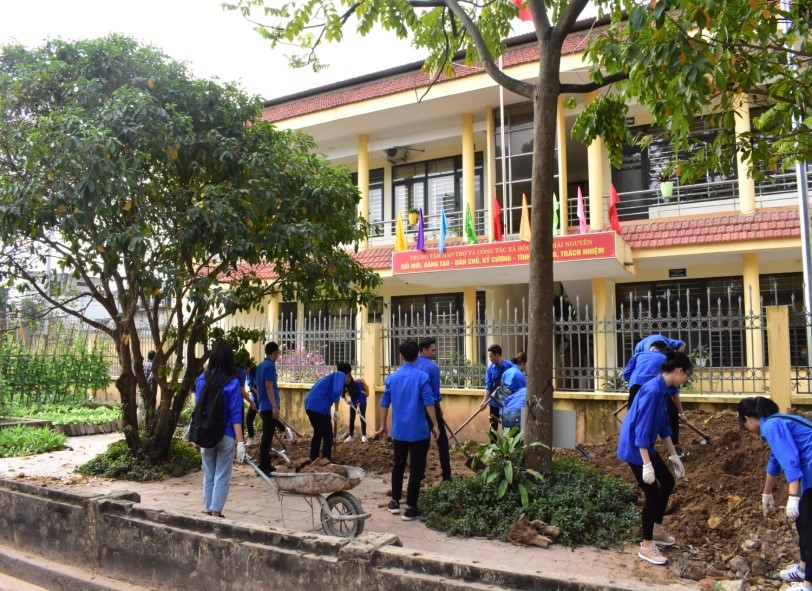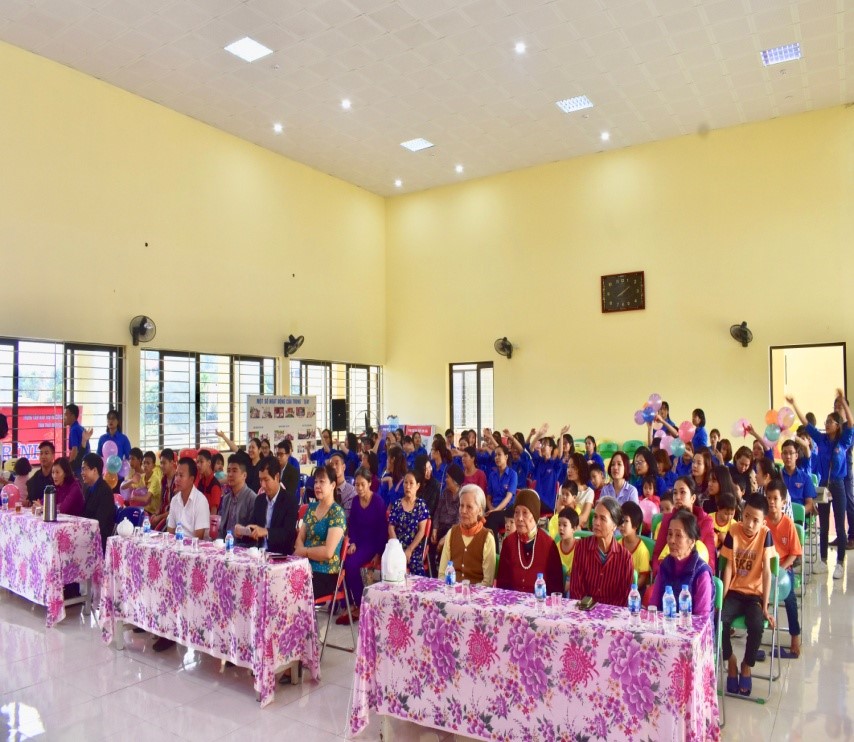 Department Contact Info
FACULTY OF NURSING
9th floor, 11-storey building
Thai Nguyen University of Medicine and Pharmacy
284 Luong Ngoc Quyen Str.
Thai Nguyen city, Thai Nguyen Vietnam
(+84) 208 3840339
FACULTY OF NURSING
Faculties list